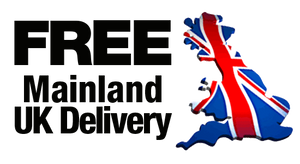 Saving the customer money
Free UK Shipping on all orders. 
Express shipping Available T&C Apply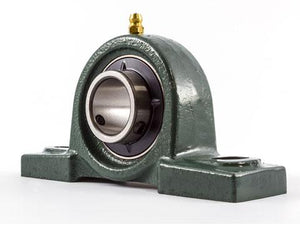 Self Lube Bearings
Click Here to Shop Self Lube bearings
Self Lubricating Bearings are available in Cast iron and pressed steel Housing, Easy to maintain, clean and replace. these bearings come pre-greased and sealed Available in 2 bolt, 4 bolt. available from RHP, SKF or unbranded. also available in a variety of housing styles. These bearings are self lubricating and so make sure the bearing is constantly lubricated and running smoothly perfect when smoothness is a must. Order now from Bearingtech for quick delivery.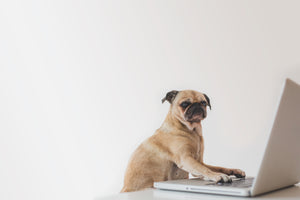 Customer satisfaction
To: Bearingtech, Sales Dept. David - Just a short note to say replacement belt received last Thursday and fitted straight away - pleased to say that it was the right size and lawnmower now back in action. Now all we have to do is catch up with cutting the grass!! Many thanks indeed for your help - will be recommending yourselves to anybody that needs V belts, bearings, etc.